Very few people are lucky enough to have a naturally beautiful smile with perfectly aligned white teeth. Even those born with nice teeth can see their smile deteriorate as the years pass. Aging, lifestyle habits, dental trauma, and disease can all take their toll. No matter the cause, cosmetic dentistry can often provide an excellent solution, using one or more treatments to rejuvenate your smile.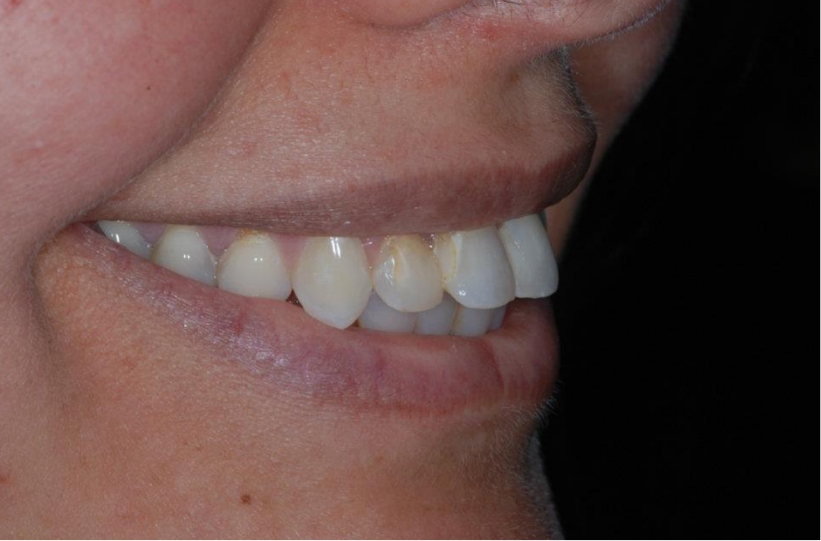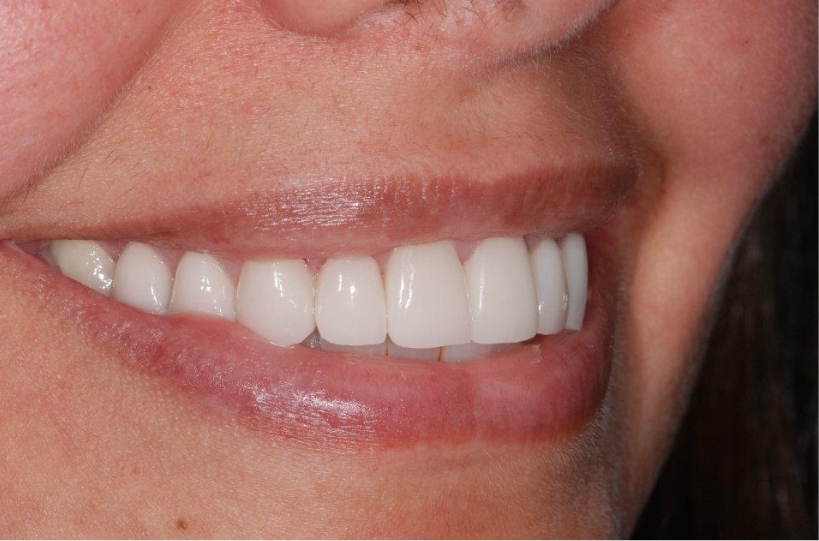 Cosmetic Dental Treatments to Suit Everyone
Over the past few years, cosmetic dentistry has become increasingly sought-after and is no longer the preserve of the rich and famous. Nowadays, anyone can opt for cosmetic dental treatments designed to create a more cosmetically perfect and youthful appearance. Modern treatments are affordable and provide excellent results using advanced technologies and materials.
At the South Nassau Dental Arts we are pleased to offer a comprehensive choice of cosmetic dentistry options to improve the appearance of your teeth, including: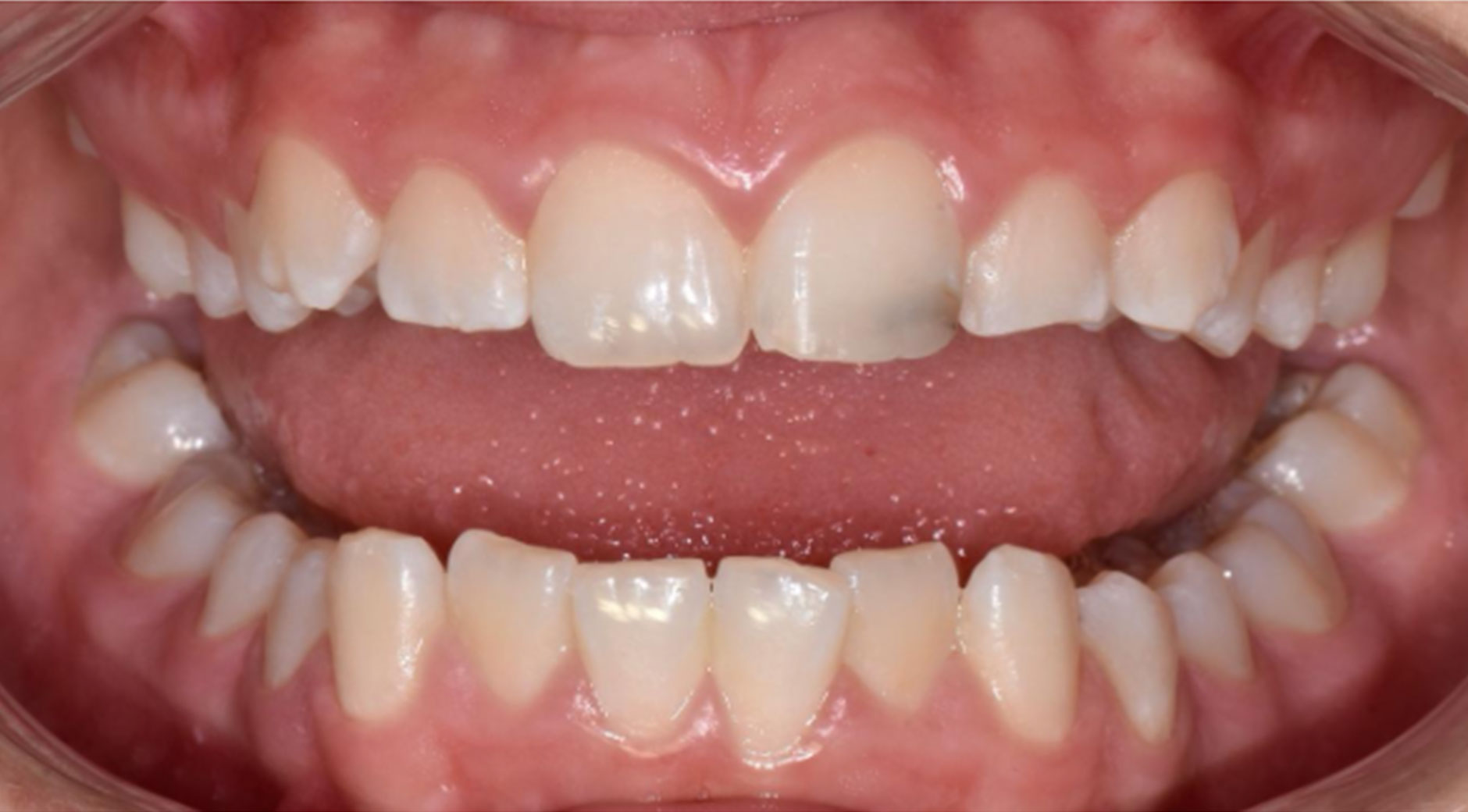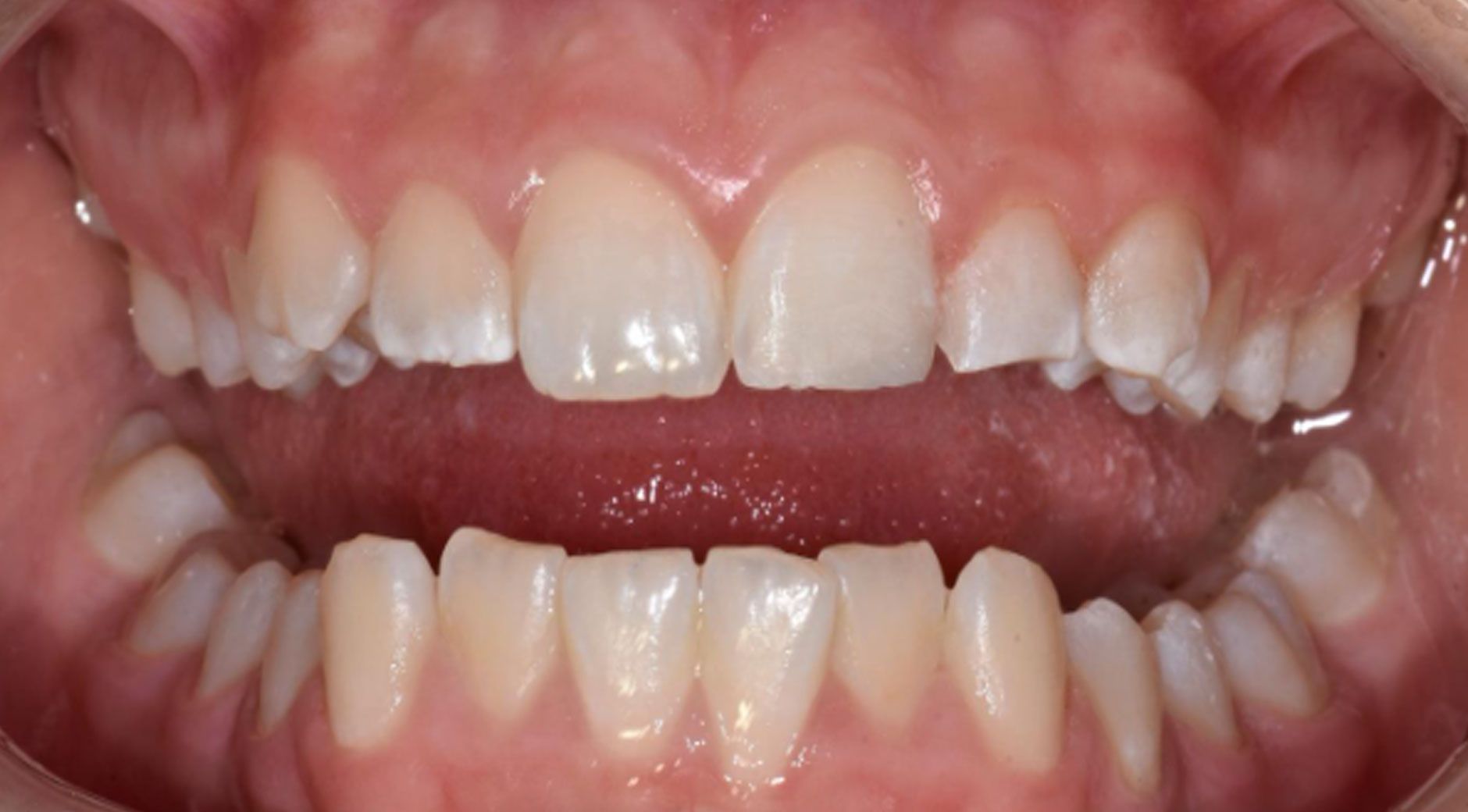 Custom-Designed Smiles
As a member of the American Academy of Cosmetic Dentistry, Dr. Shoukry is a general dentist with a special interest in cosmetic dental treatments. He frequently attends ongoing education courses to ensure his skills are up-to-date. Well known in the Rockville Centre area as the top dentist, he emphasizes functionality and an aesthetically pleasing result with minimal discomfort.
Dr. Shoukry enjoys providing cosmetic dental treatments to our patients, using his skill, experience, and artistry to create custom-designed smiles. Your smile is unique and helps you express your personality, so we want to make sure all treatments provided reflect this.
While some people only require subtle changes, others look to rejuvenate their smile entirely. The choice is yours, and it can substantially improve self-confidence and self-esteem when you know your smile looks good.
Patient's
Success Stories
★★★★★
100% recommend
After many years of being embarrassed by my teeth I am so beyond happy that I decided to make an appointment here! Dr. Russo provided me with a detailed cosmetic treatment plan, including the (very fair) cost of each procedure. I could not be happier with the results so far!!!! I 100% recommend South Nassau Dental Arts!!!!!
Kevin G.
Focusing on Healthy Teeth
While we want you to enjoy a beautiful smile, our focus is firmly on ensuring it is healthy. When you visit our dentistry center to enquire about cosmetic dentistry, we will always suggest treatments to preserve and protect your smile, often using a blend of restorative dentistry and cosmetic dentistry to provide you with beautiful, healthy, and strong teeth. When you have healthy teeth, you can enjoy the results of cosmetic dental treatments for longer.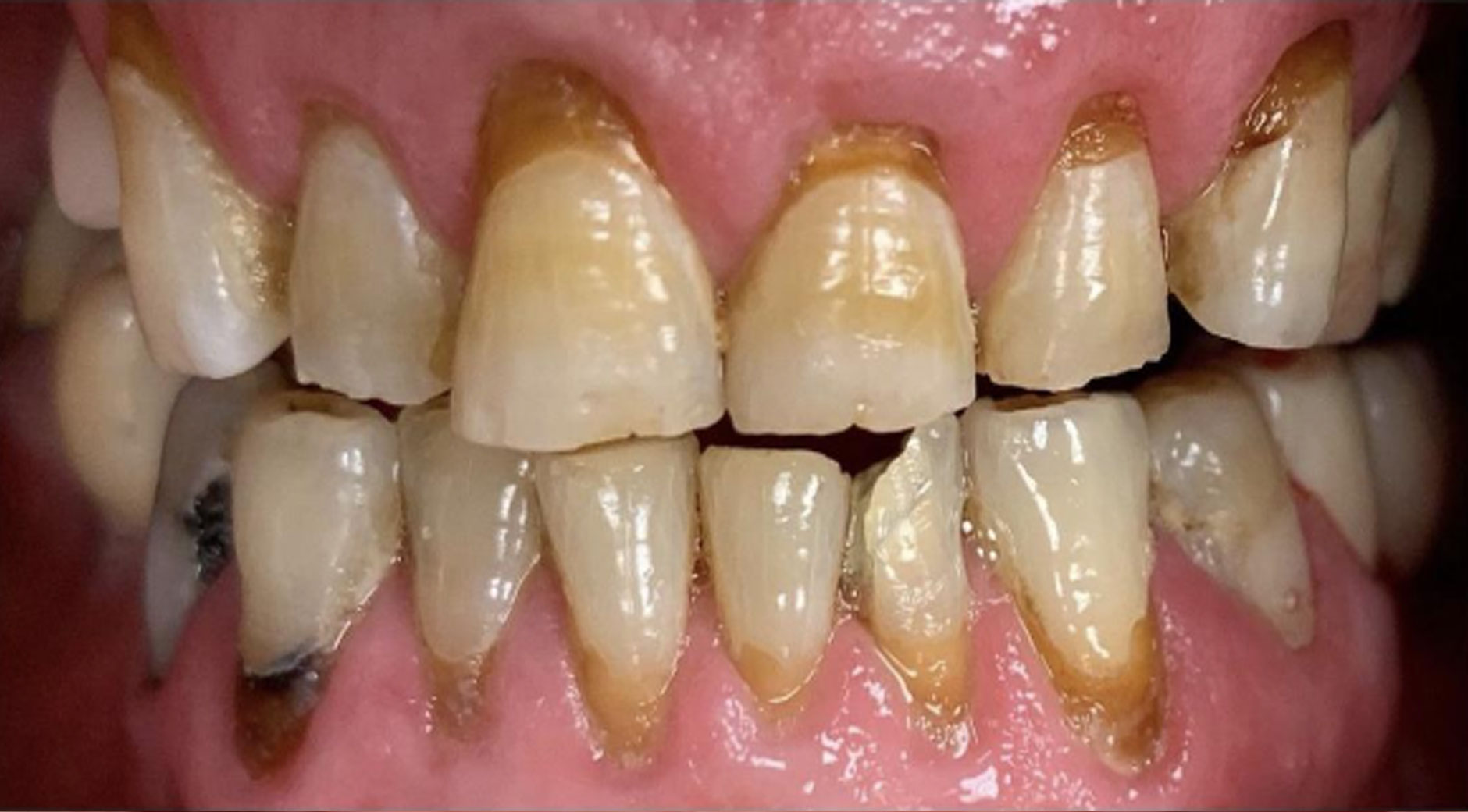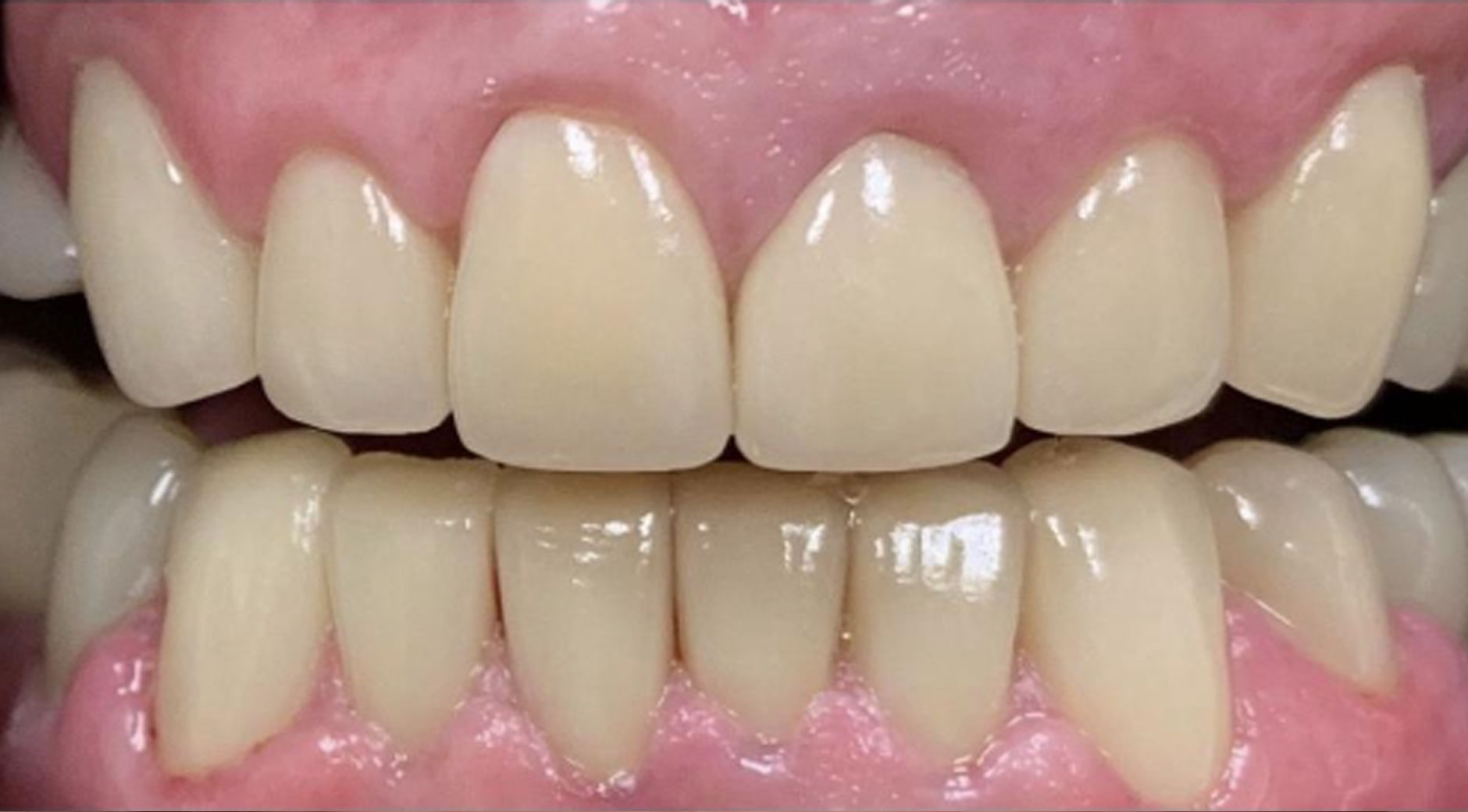 Designed to Fit Your Budget
Cosmetic dentistry cost is an important factor for most people, and you can rest assured that we can work within your budget. When you come to see us, we can discuss your aims for treatment and devise a suitable plan to provide the desired results.
Discovering More about Cosmetic Dentistry
Are you interested in learning more about cosmetic dentistry? It's best to schedule a consultation with our skilled cosmetic dentist Dr. Adam Shoukry to discuss possible options in more detail. Dr. Shoukry can examine your teeth and review your dental history, and will want to discuss your treatment aims. He can then explain all treatment options to you in more detail, providing a clearer idea of the costs and time involved.
Your path toward a more attractive smile is just a phone call away.
Do you have any questions about Cosmetic Dentistry procedures in Rockville Centre, NY? To schedule an appointment with the top-rated dentist Dr. Adam Shoukry, please visit the South Nassau Dental Arts or call us at (516) 763-4500.