Intraoral Scanner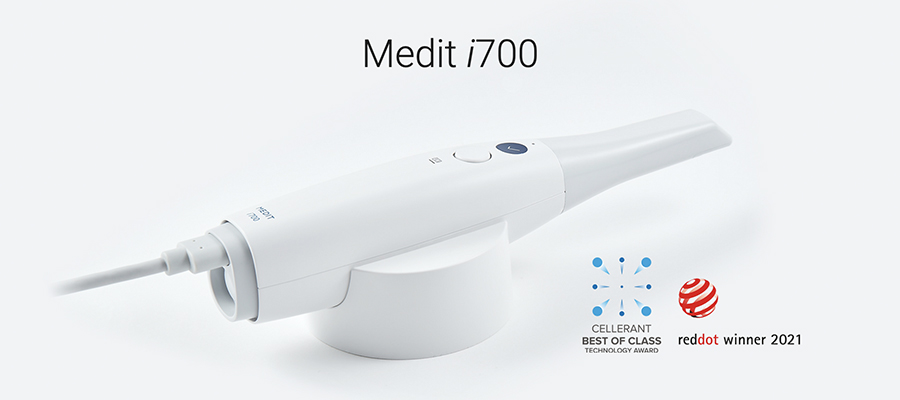 The future of dentistry is here at South Nassau Dental Arts. The intraoral scanner is the next-level technology that allows us to make digital impressions of your mouth, which no longer involves the use of "gooey" impression materials that are more uncomfortable, take longer time, and may induce a gag reflex. The advantages of the intraoral scanner are many. It's more accurate, takes less time, and provides an immediate 3D image of your mouth on the screen. This makes it easier to engage in a conversation with you about your functional or cosmetic treatment plan options. It also allows for better communication with a dental laboratory, and files can be sent immediately rather than sending impressions though the mail. The increased accuracy means even better-fitting restorations and eliminates remakes. Combined with an in-house 3D printer, this can allow us to make some dental appliances same-day! Not only that, but the intraoral scanner generates zero waste products, which is great for our planet's resource conservation and sustainability.
Dental Diode Laser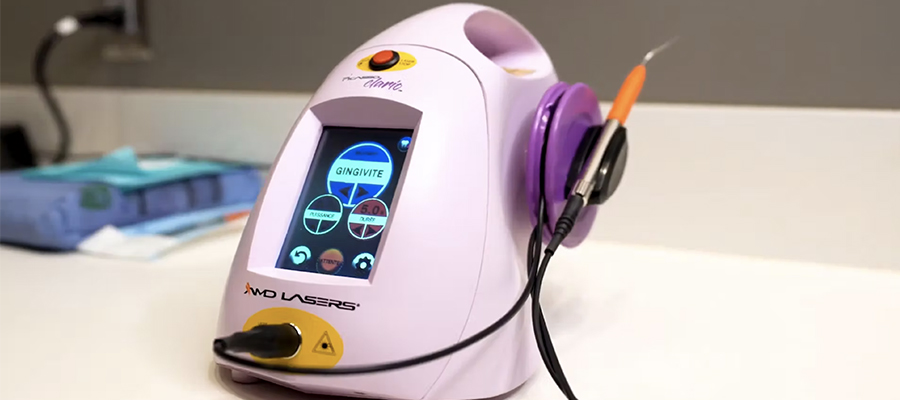 To further improve the quality and comfort of your care, we employ the use of a dental laser during certain procedures. A dental laser uses a very thin yet powerful beam of light energy to address soft-tissue issues. We can use it for gum reshaping to treat certain gummy smiles, minimize or eliminate bleeding, ease the comfort of mouth sores, remove overgrown tissue, and many other applications. The main benefit that comes with choosing a dental laser is that this type of treatment tends to be less invasive while also causing less pain if any. The following are just some of the benefits:
The use of anesthesia can be avoided
Minimizes any bleeding
Minimizes bacterial infections
Causes less damage to surrounding gum tissue
Less need for stitches
Everything tends to heal faster
Intraoral Camera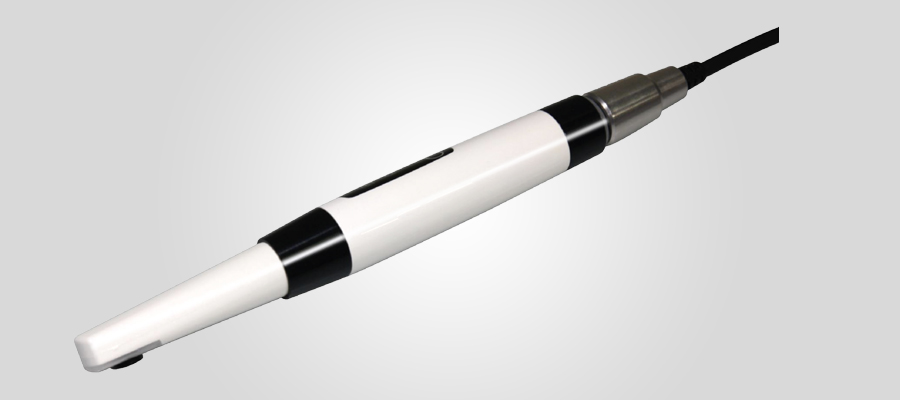 Dr. Shoukry utilizes Intraoral Camera technology that helps enhance your understanding of your diagnosis. An Intraoral Camera is a very small camera – just a few millimeters long. An Intraoral Camera allows our practice to view clear, precise images of your mouth, teeth and gums, in order for us to accurately make a diagnosis. With clear, defined, enlarged images, you see details that may be missed by standard mirror examinations. This can mean faster diagnosis with less chair-time for you!
Intraoral cameras also enable our practice to save your images in our office computer to provide a permanent record of treatments. These images can be printed for you, other specialists, and your lab or insurance companies.
3D Printer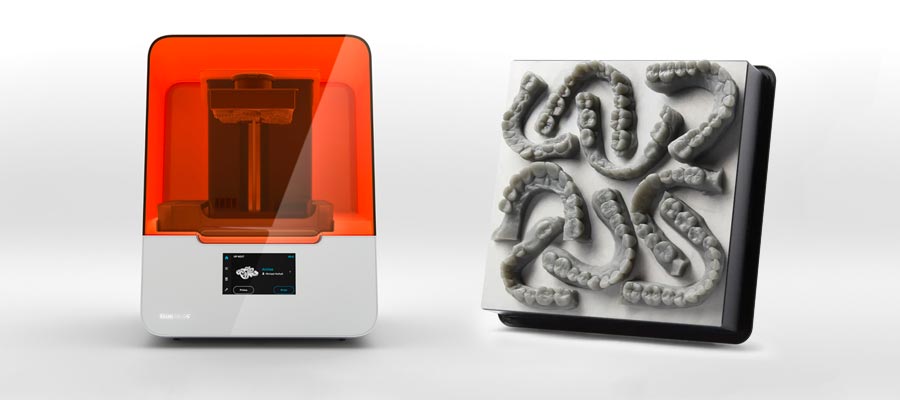 The perfect companion piece to our intraoral scanner, the 3D printer allows us to truly take our practice to the next level. A 3D printer allows us to design and produce same same-day dental prostheses and appliances such as night guards, eliminating the need for a dental laboratory in these cases. Not only does it drastically save time, but it also eliminates any human error, resulting in extremely accurately-fitting prostheses that are made to the exact dimensions of your mouth.
Digital X-Rays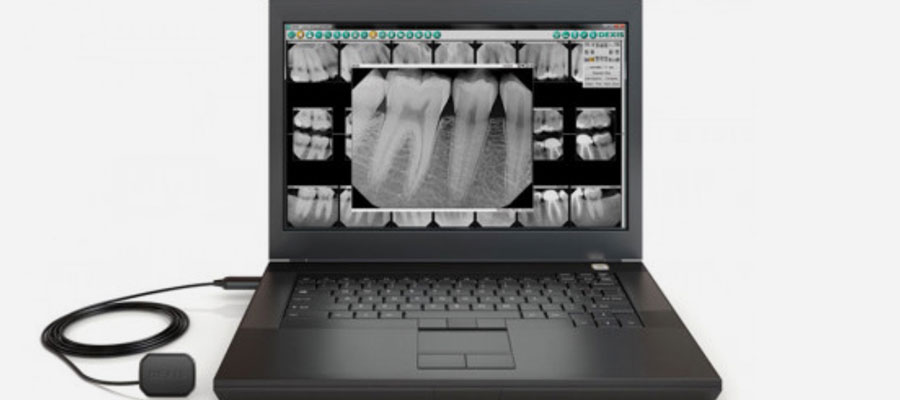 Digital X-rays offer more precision since we view the image on a computer monitor, instead of holding up a 35mm film up to the light. It saves time because the image is immediately produced on the screen as soon as it is taken, which eliminates the time-consuming process of developing film in a dark room. Not only that, but digital x-rays results in only 1/6 the radiation exposure to you!