Dental bonding is a quick and easy way to improve the appearance of your teeth subtly. It can take as little as one appointment to complete and is very cost-effective. The process uses tooth-colored composite resin to correct numerous problems that can mar otherwise strong and healthy teeth.
You may wish to consider teeth bonding if you have any of the following problems:
Teeth that are worn down or too short
Unsightly gaps between teeth
Teeth that are too small or not an aesthetically pleasing shape
Teeth that are slightly rotated or out of alignment
Stained or discolored teeth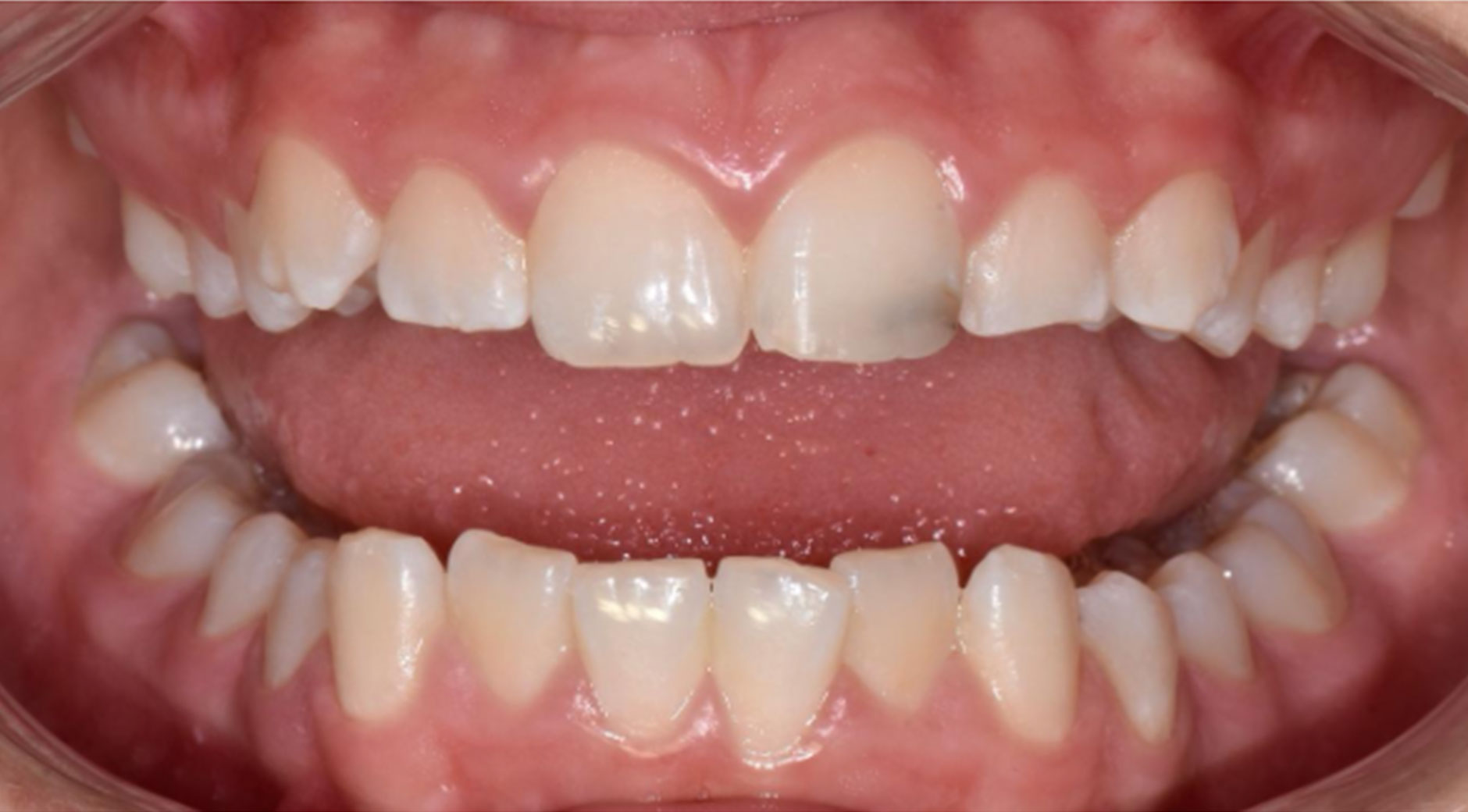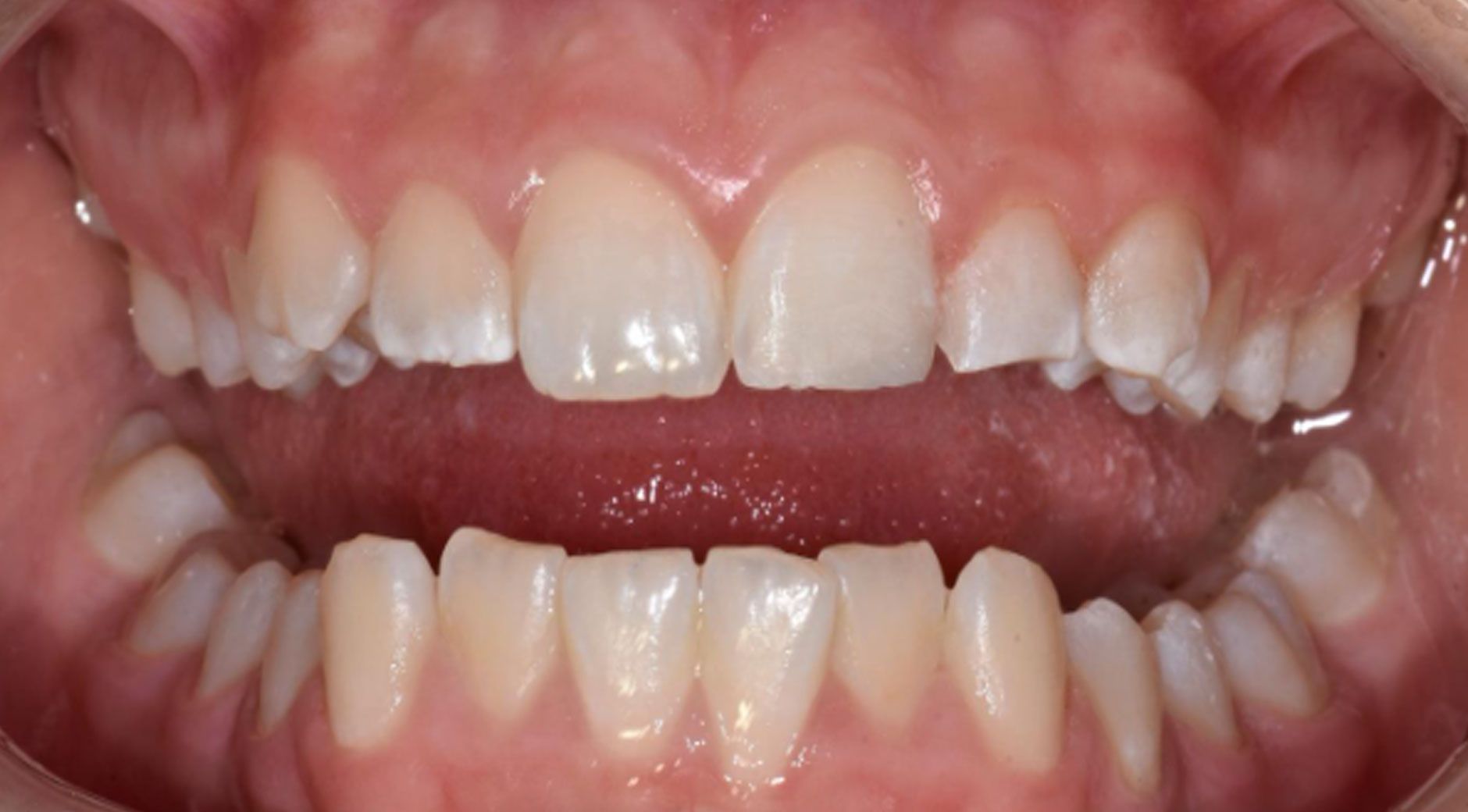 Who Should Consider Dental Bonding?
Cosmetic dental bonding is ideal for anyone who has small imperfections that affect the appearance of their teeth and who isn't looking to create a significant difference in the appearance of their smile. Teeth bonding is a process that will refresh the appearance of your smile while still ensuring it looks completely natural.
A Minimally Invasive Procedure
One major advantage of dental bonding is that the procedure is minimally invasive.
It's unnecessary to do extensive tooth preparations to remove a significant amount of tooth structure. Instead, the process of dental bonding can preserve and protect your teeth while improving their overall appearance.
It is an especially good procedure if you have any tiny chips or cracks in your teeth, as mending these will protect your dental health. Even a tiny crack in a tooth can open up when you bite down, and over time this can let in harmful bacteria that cause infection and decay.
Patient's
Success Stories
★★★★★
Excellent care
I had some significant problems with my teeth, so I went for bonding treatment. I've received excellent care here and am glad I've chosen this place. Dr. Russo is kind, caring, educated, expert, and effective and the entire staff is incredible too.
Freddie H.
Who Can Have Dental Bonding?
You do need teeth that are reasonably strong and healthy, and they shouldn't have any large fillings or signs of significant infection or decay.
Cosmetic dental bonding is ideal for correcting small issues affecting the appearance of your teeth but isn't designed to correct larger problems.
For example, suppose you have teeth that are significantly out of alignment and where you have a poor bite. In that case, you may benefit from adult orthodontics, using a system such as Invisalign to straighten your teeth and correct your bite.
Dental bonding cannot correct larger gaps between your teeth as the material isn't sufficiently hard wearing and strong enough.
What to Expect If You Have Teeth Bonding?
If you opt for dental bonding, you can expect the process to be:
minimally invasive
quick
comfortable
First, Dr. Adam Shoukry will clean your teeth thoroughly, removing all plaque and tartar buildup that could affect the bond between your teeth and the bonding material.
Next, they will prepare your teeth by lightly etching the tooth surfaces using a special fluid that helps to create a stronger bond between the bonding material and the tooth. The etching fluid is then washed off, and your teeth are dried.
The dentist selects a shade of composite resin that will blend in beautifully with your natural teeth. He can use a combination of different shades to get an exact match. The composite resin is applied to the tooth surface in tiny increments and is hardened regularly using a special blue light.
The process continues until all the bonding material is in place. During the final step, Dr. Shoukry will carefully shape the composite resin and polish it gently so that when you look at your newly bonded teeth, they will have a natural-looking luster and shine.
The entire dental bonding process is so comfortable that you may not even need a local anesthetic.
What to Expect after Dental Bonding?
Immediately after dental bonding, your teeth should feel very comfortable and natural, and there are few potential side effects from this treatment. However, there are several points to consider when deciding whether dental bonding is right for you, and these include:
The composite resin used to bond your teeth isn't as durable as porcelain, but it should still last several years with the proper after-care.
Whereas porcelain is stain resistant, composite resin can become stained over time. You can minimize this effect by taking care about what you eat and drink and avoiding foods that are highly colored and which can stain teeth more quickly.
You may find teeth are slightly more sensitive immediately after teeth bonding due to the etching process. Any sensitivity should dissipate after a week or so.
Is Dental Bonding Reversible?
Because dental bonding is minimally invasive and it is usually unnecessary to remove any tooth structure, it is often possible to reverse this process.
The composite resin can be removed carefully using specialized tools. Afterward, we can polish your tooth enamel to help restore its appearance.
However, if your dental bonding is protecting the tooth underneath, for example, if used to mend a chip or crack in a tooth, removing the composite resin material without replacing it is not recommended.
Looking after Your Bonded Teeth
It is important to carefully look after your bonded teeth to help the treatment last longer.
Make sure you brush your teeth, including all bonded areas, at least twice a day and floss every day.
Cleaning teeth that have been bonded thoroughly helps remove plaque and food build-up, and mild surface stains. While composite resin is relatively strong, it can still become chipped and cracked, so it's important to treat teeth that have been bonded as gently as your natural teeth.
Avoid biting your nails or using your teeth as tools to protect your teeth bonding. Ensure you schedule regular checkups and hygiene appointments at South Nassau Dental Arts so we can check the condition of your teeth regularly. During your checkups, we carefully assess the condition of all restorations, such as dental bonding. We can clean them professionally, which helps to brighten their appearance by removing some surface staining.
Is Dental Bonding Right for You?
Dental bonding is a highly affordable treatment that works well as a stand-alone procedure or combined with other cosmetic dentistry treatments like teeth whitening.
Dental bonding is more cost-effective than dental veneers or crowns, but it will not last as long. When you visit our office for an initial consultation, we can discuss dental bonding and other possible options in more detail, helping you make the right choice to achieve your treatment goals.
For more information about Dental Bonding in Rockville Centre, NY, or to schedule an appointment with Dr. Adam Shoukry, please visit the South Nassau Dental Arts, your local dentistry center or call us at (516) 763-4500.