It's not uncommon for people to have missing teeth or know one or more teeth are failing and will soon need extracting. A dental bridge can often be an excellent choice for restoring teeth.
Why Is It Important to Replace Missing Teeth?
Except for wisdom teeth, it is important to replace missing teeth to ensure optimal health. Your teeth are designed to work together, allowing you to complete everyday functions like eating and speaking comfortably and confidently. Even a single missing tooth can negatively impact dental health, allowing your remaining teeth to shift position and affecting your bite and appearance. Anyone missing multiple teeth will find eating a comprehensive range of foods difficult. Lack of choice and inability to chew food properly can affect digestion and overall nutrition.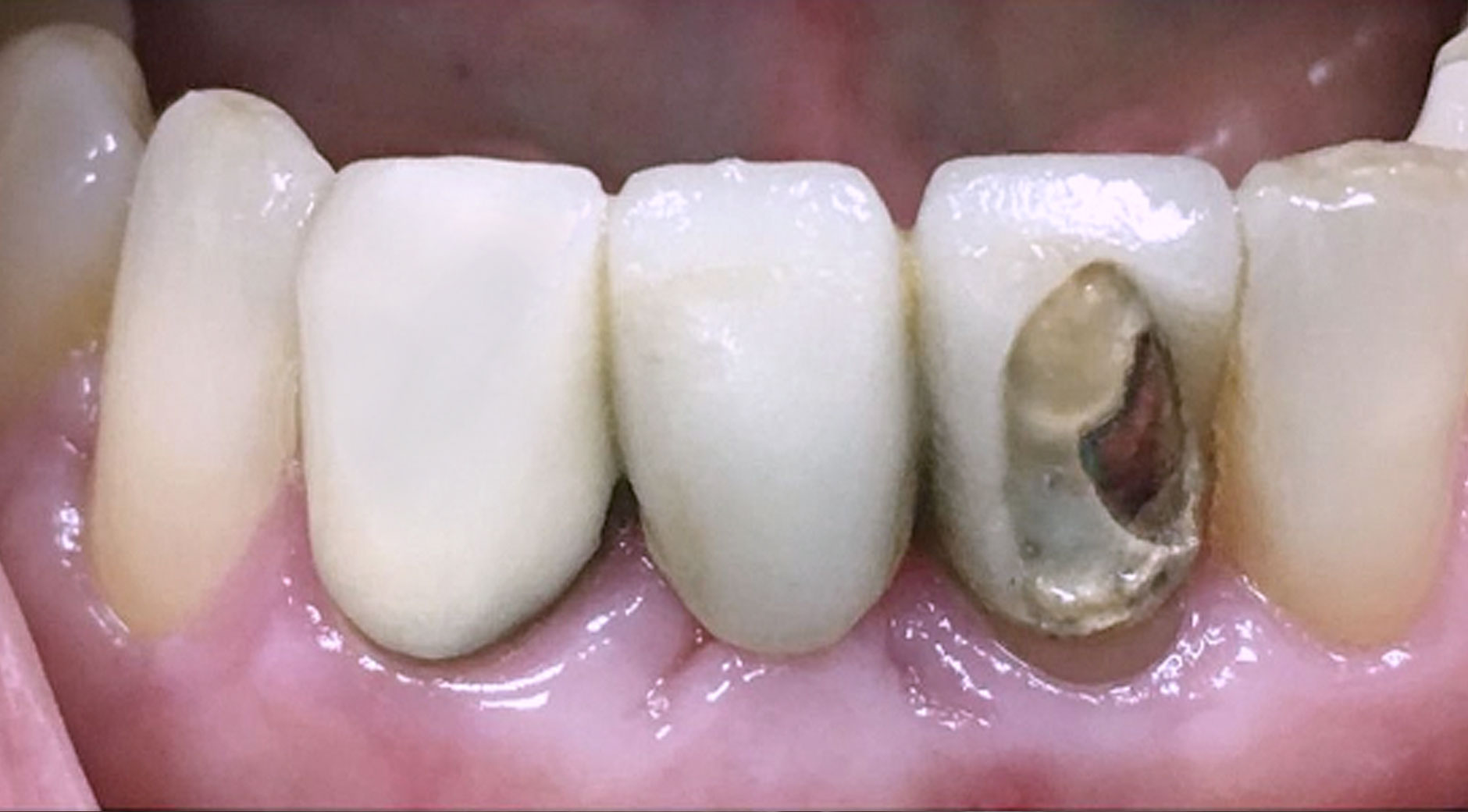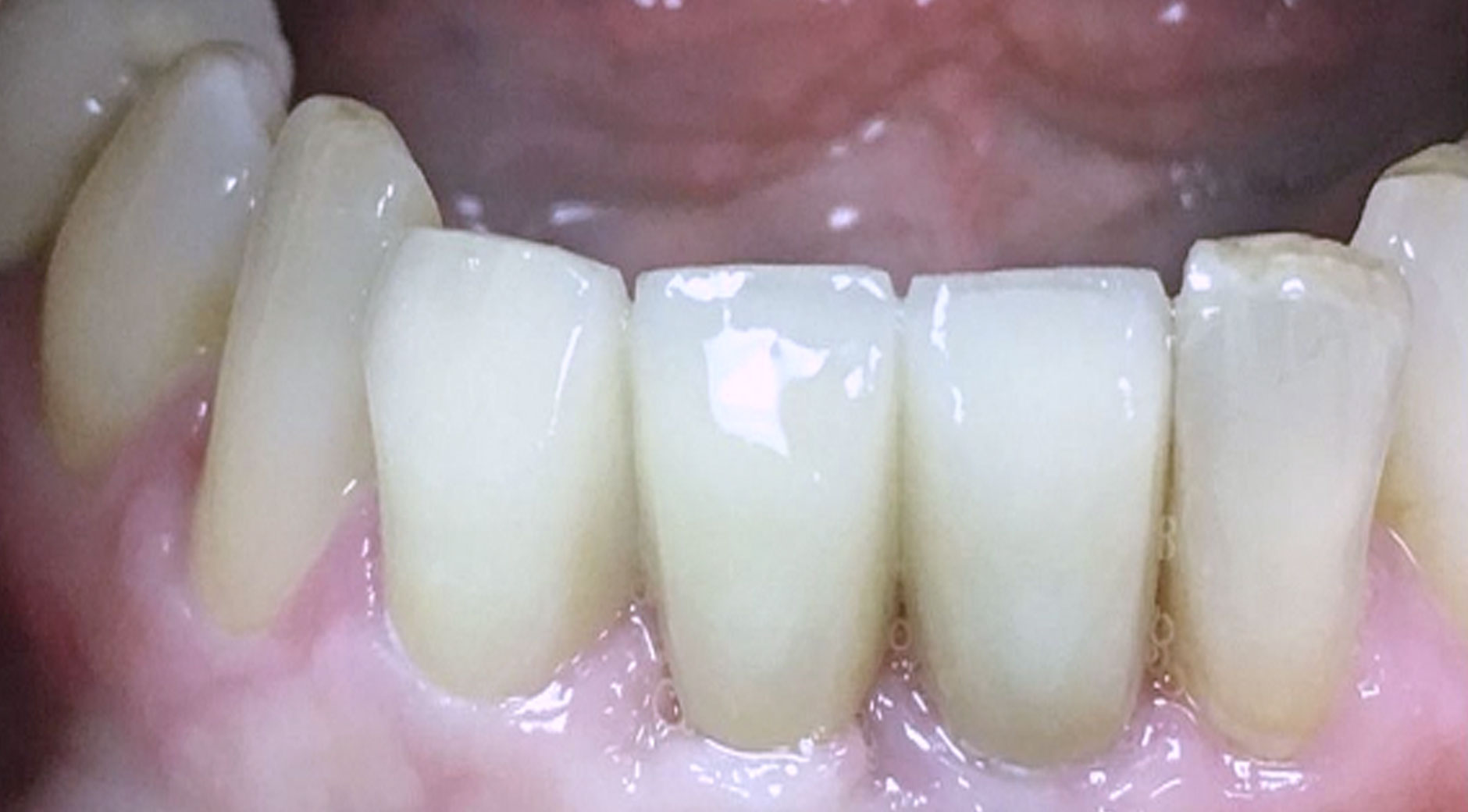 What Are the Benefits of Choosing a Dental Bridge?
Benefits of choosing a dental bridge include:
Protecting your bite
Preventing existing teeth from shifting out of place
Restoring your ability to chew food properly
Restoring your ability to speak clearly
Restoring your appearance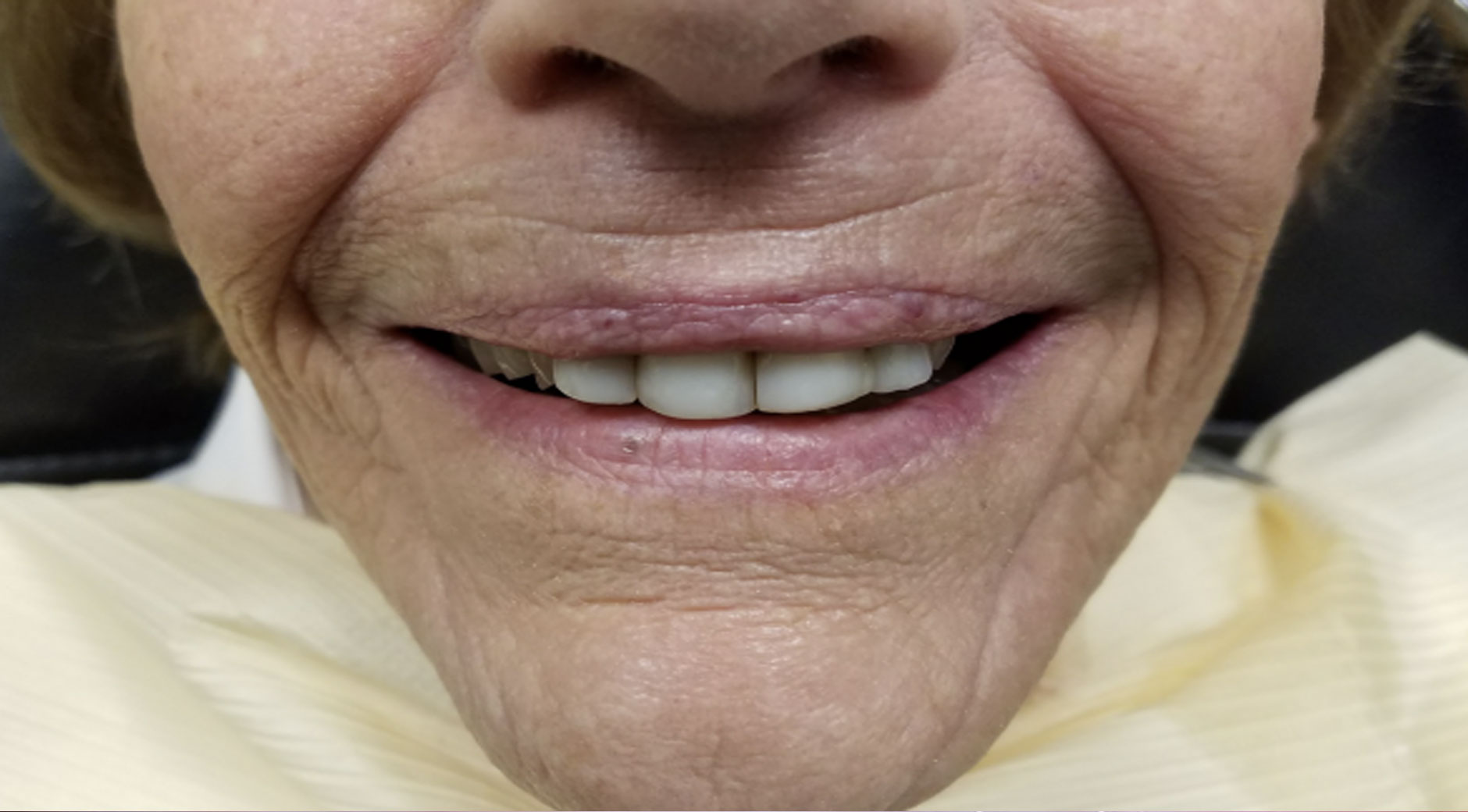 What Is a Dental Bridge?
A dental bridge is designed to bridge the gap left by one or more missing teeth originally adjacent to each other. Natural teeth support the bridge on either side of the gap, called abutment teeth. These teeth are adapted to be crowned, and the crowns are attached to the replacement tooth between them. The crowns are permanently bonded onto the abutment teeth, so a dental bridge is non-removable. The result is a strong, stable restoration that should look and feel good, restoring your appearance and dental health.
Types of Dental Bridges
There are four main types of dental bridges available, which are:
A traditional bridge which consists of two crowns covering the abutment teeth on either side of the gap and which keep the bridge in place, and a pontic or replacement tooth is fixed between them.
A cantilever bridge which uses one or two abutment teeth on the same side instead of on either side of the gap. A cantilever bridge can be a good choice for people who do not have teeth strong enough to support a bridge on either side or are missing teeth entirely on one side. However, this option is only suitable in specific cases. It can place the abutment teeth under additional stress and may not be an option when restoring back teeth subjected to substantial chewing pressure.
A Maryland bridge which is sometimes used to replace front teeth, especially when someone is missing a small lower incisor. The pontic to replace the missing tooth is attached to wings on either side. These wings are bonded onto the inner surfaces of the abutment teeth. Only minor modifications are needed to fit these wings, but a Maryland bridge is relatively fragile, and if it comes under too much pressure can pop off and need re-cementing.
An implant-supported bridge which is similar to a traditional bridge, but instead, the crowns are fitted over the implant posts inserted directly into the jawbone. It's an ideal solution when abutment teeth aren't strong enough to support a bridge or are missing entirely.
What Is the Procedure for a Dental Bridge?
Initially, you will need to see our dentist to discuss your options for replacing missing teeth and determine if a dental bridge is the best choice. If you decide to go ahead, you will need at least two appointments to complete this treatment.
Our dentist will carefully numb the abutment teeth during your first visit before reshaping them, removing part of the enamel and dentin to create enough room for dental crowns. Next, they take a detailed dental impression of your teeth that we send to the dental lab. The lab uses this information to fabricate your permanent bridge. In the meantime, we can provide a temporary bridge to protect your prepared teeth.
On your second visit, we remove your temporary bridge and carefully check the permanent bridge fits exactly, making any necessary adjustments to ensure it is perfect. You will be able to approve its appearance before we permanently bond it in place.
Which Materials Are Used to Make a Dental Bridge?
Various materials can be used to fabricate your bridge, depending on your preference. Options include precious metal alloys, porcelain fused to metal bridges, and ceramic bridges. When you have a porcelain bridge, we take extensive care to make sure it looks exactly like real teeth, or hopefully even better than the teeth it replaces.
Precious Metal Bridge
If you opt for a precious metal bridge, it will consist of a silver or gold alloy polished to a high sheen. Precious metal is very hard-wearing yet kind to the opposing teeth, but it is visible in the mouth.
Porcelain Fused to Metal Bridge
A porcelain fused to metal bridge is a popular choice consisting of a thin metal alloy substructure covered with lifelike porcelain. The result is an attractive and hard-wearing bridge suitable for anywhere in the mouth but is especially good when restoring back teeth just beyond your smile line.
Patient's
Success Stories
★★★★★
Entire experience absolutely phenomenal
I cannot stress how strongly I recommend this practice! Dr. Russo and his staff make the entire experience absolutely phenomenal, from the initial consultation all the way through the installation of my dental bridge. He pays close attention to all of your concerns, something that is very rare in dentists these days!
Fanny S.
All-Ceramic Bridge
There are two types of all-ceramic bridges available, and the first is made from a material called eMax. This material can create extremely beautiful bridges that are excellent when restoring front teeth. However, the material tends to be best used for a shorter span bridge and is less suitable when restoring back teeth that come under more substantial pressure as you chew food.
Alternatively, we may suggest a zirconia bridge. Zirconia is an extremely strong material that is virtually unbreakable yet is gentle to opposing teeth and will not wear or damage them. A bridge can be made from pure zirconia pre-shaded and finished to look and feel natural. Sometimes the zirconia is covered with a special ceramic material and provides wonderful aesthetics.
Zirconia bridges are suitable for anywhere in the mouth and are strong enough to replace multiple missing teeth and even complete arches. There are various types of zirconia available, including Bruxzir, which is suitable for people who clench and grind their teeth, a problem called bruxism. Normally bruxism would break or damage porcelain bridges.
How Long Does a Dental Bridge Last?
Regular hygiene appointments combined with excellent oral care at home will help prolong the life of your bridge. Looking after your bridge is not difficult, and we will show you how to clean it thoroughly. A dental bridge could last ten years or more with the right care, but eventually, it will need replacing.
How Much Does a Dental Bridge Cost?
The price depends on the number of teeth to be restored and your chosen materials. At least part of the costs should be covered if you have dental insurance. When you visit Dr. Adam Shoukry for your consultation, he can discuss all available options, including the costs, so that you can make an informed choice about your treatment.
Dental Bridge vs. Dental Implant?
We are often asked which treatment is best, and it all depends on your preference and circumstances. A dental bridge is quicker to complete and has lower upfront costs. However, a dental implant can be more cost-effective in the longer term. Additionally, we do not need to modify any natural teeth when placing a dental implant.
If you are interested in dental implants instead of a dental bridge, we can discuss this option in detail.