Single tooth loss is a common issue and can occur because of trauma or disease. Usually, people will want to replace a missing tooth as soon as possible, especially if the gap is highly visible. However, even if you lose a tooth in a less visible area of your mouth, it's still important to replace it quickly.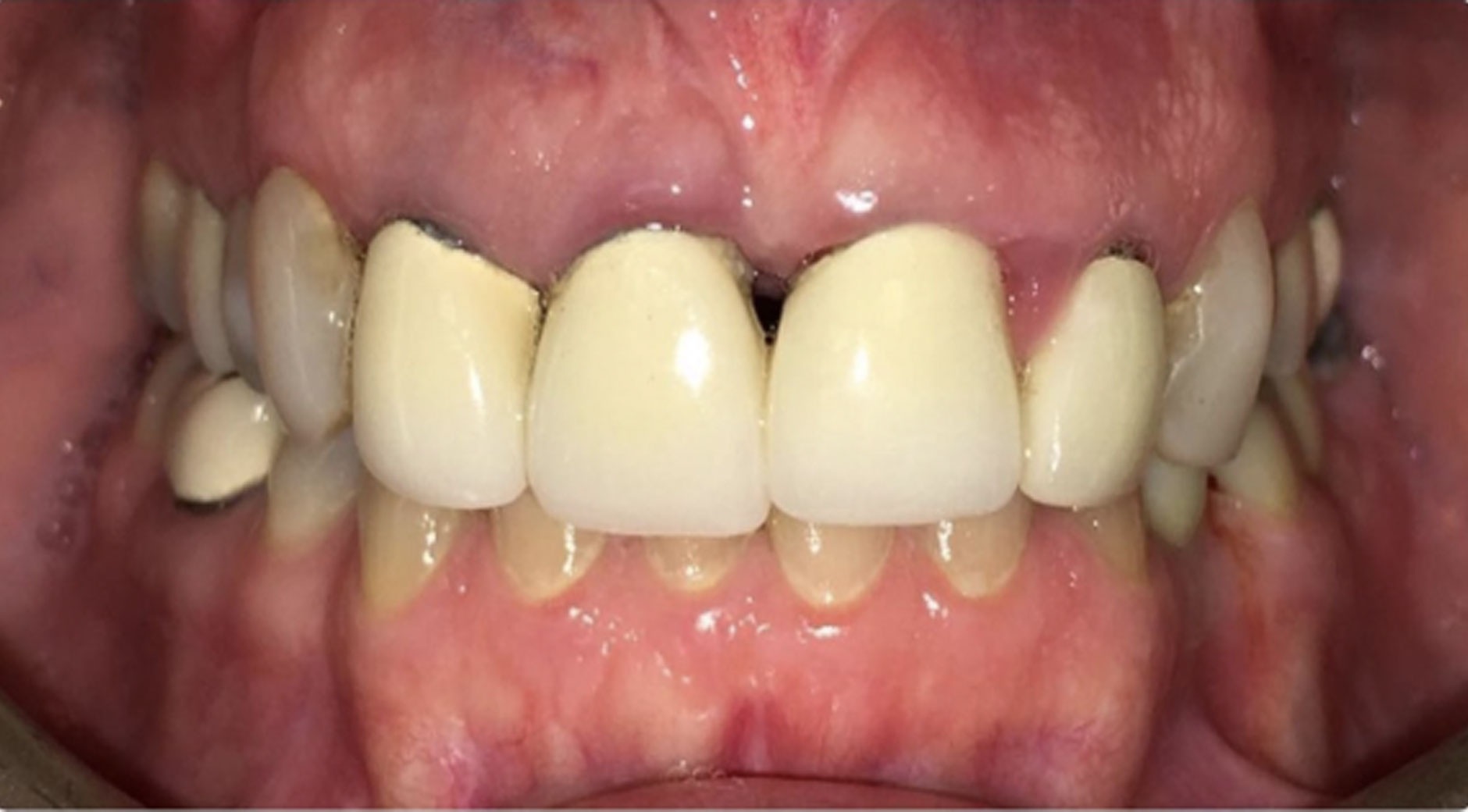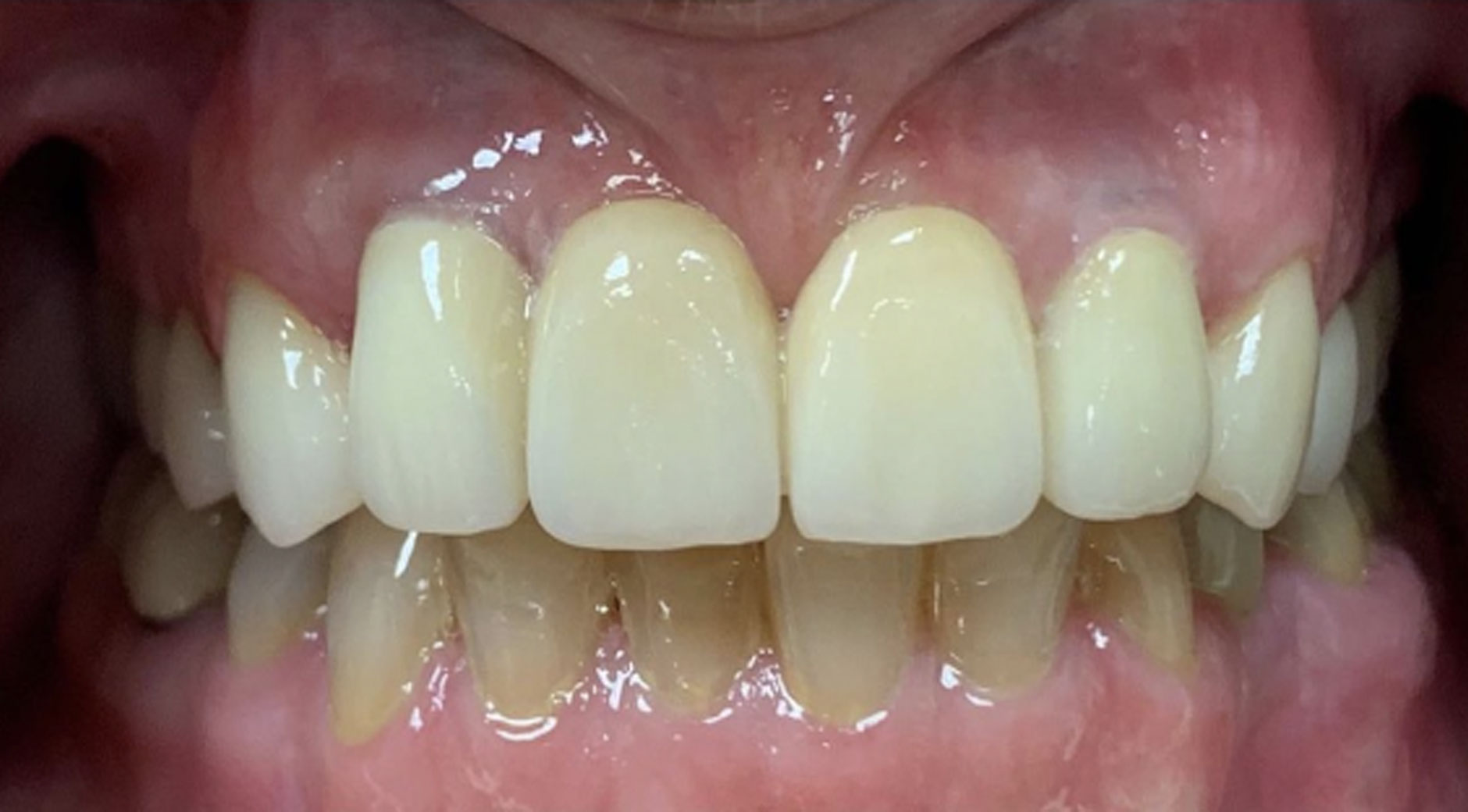 Consequences of Losing Even a Single Tooth
Your teeth are designed to work together as a single unit, protecting and supporting each other, and even a single missing tooth can negatively affect oral health. Leaving a gap allows the adjacent teeth to drift towards the space, changing your bite and making these teeth less stable. Unwanted gaps may develop between other teeth and can be difficult to resolve later. Additionally, tooth loss affects your jawbone. Without the stimulation provided by a natural tooth root, your jawbone quickly begins to resorb, and the loss of bone can destabilize nearby teeth.
What Are the Advantages of Choosing a Single Tooth Implant?
A single tooth implant is a long-term solution that helps protect and preserve your remaining natural teeth and your jawbone. Additionally, a single tooth implant looks and feels very natural, functioning exactly like your real teeth. Alternative solutions such as dental bridges or partial dentures can negatively impact existing teeth and do nothing to preserve your jawbone.
Are There Any Disadvantages of Choosing a Single Tooth Implant?
Treatment initially costs a bit more than alternative solutions like a three-tooth bridge or denture, but this procedure is more cost-effective in the longer term. However, anyone with infected or decayed teeth adjacent to the gap may prefer a three-tooth bridge to cover and restore these teeth while replacing the missing tooth.
Who Can Have a Single Tooth Implant?
If you have reasonable dental and medical health, you are highly likely to be suitable for a single implant. You must be over age 18 as your teeth and jaws need to have finished growing and developing. Being older is not a barrier to treatment, but you must not have any signs of active periodontal disease (gum disease) or other dental issues. If you have certain medical conditions, these can increase the risk of implant failure, as can certain lifestyle habits such as smoking.
What Is the Procedure for a Single Dental Implant?
The procedure for a single dental implant is very straightforward. Initially, you will need a consultation with Dr. Shoukry so he can examine your teeth and jaws and review your dental and medical history.
Dr. Shoukry can discuss treatment with you in greater detail, explaining what to expect and answering all your questions, including those about costs.
How Much Will a Single Tooth Implant Cost?
The cost of a single implant can be affected by several different factors. For example, if the tooth to be replaced still requires extraction, Dr. Shoukry will decide if this is possible during implant surgery or if it must be extracted beforehand.
People who lost teeth some time ago might need a bone graft to build up the bone around the dental implant. Sometimes the bone graft can be placed during implant surgery or must be carried out before as a stand-alone procedure. If the failing or missing tooth is highly visible, we can discuss a temporary replacement to use while the implant is healing.
The type of implant crown also greatly influences the overall costs. Dental implant crowns can be fabricated from several different materials. Some have a precious alloy substructure covered with lifelike porcelain, while others are made from all-ceramic materials or zirconia. People requiring the best aesthetic results are usually advised to have an all-ceramic or zirconia crown.
The exact cost of a single dental implant can only be fully determined once you complete your diagnostic tests.
Patient's
Success Stories
★★★★★
Highly recommend Dr. Russo
I'm still ecstatic about my decision to have a tooth implant and would highly recommend Dr. Russo. I'm receiving compliments compliments about my smile all the time.
Karen Walker
Diagnostic Tests
Our experienced oral maxillofacial surgeon plans each implant treatment carefully using diagnostic tests that include digital dental x-rays and a cone beam CT scan.
Planning Your Implant Treatment
We prefer to use computer-guided surgery for every implant treatment, even for single dental implants, as this provides a more predictable outcome and ensures each implant is placed precisely. Meticulous planning before each implant treatment ensures the results look good, providing our patients with teeth that function properly. Specialized software is used to manipulate the diagnostic images so we can decide where best to situate your implant, making maximum use of the available bone while avoiding all essential structures. Once our surgeon is happy with the treatment plan, we create a surgical stent, a specialized template used during surgery.
Placing a Single Dental Implant
Placing a single dental implant is surprisingly quick, typically taking less than an hour to complete. The surgical stent is placed over your gum, guiding the surgeon to ensure the implant is placed in exactly the right position. Afterward, we may cover the implant entirely to allow it to heal undisturbed or will protect it with a healing cap that helps to shape the gum, creating a more aesthetically pleasing effect. At this stage, we can fit a temporary tooth if required.
Fitting Your Implant Crown
Once your implant has healed fully and is firmly fused with the surrounding bone, we uncover the implant or remove the healing cap and fit the abutment. The abutment will hold your new implant crown securely in place. Dr. Shoukry will take a detailed impression we send to our dental lab, where skilled technicians make your crown to our exact prescription. Once the crown is ready, it is permanently attached to the implant abutment, completing your treatment.
Caring for a Single Tooth Implant
A single tooth implant is very easy to care for as you simply need to brush it twice a day and floss around it each day in the same way as your natural teeth. Additionally, it is important to visit our practice regularly for checkups and professional dental cleanings. We can check the condition of your single tooth implant and use specialized tools to clean it professionally. Caring for your single tooth implant will protect your investment, ensuring you can enjoy your new tooth for years to come.